About Us
At Georgia Spinal Health & Wellness, we are proud to offer the community such a unique, integrative approach to physical health and well-being. While our doctors stay at the forefront of chiropractic medicine, they also realize the importance of using multidisciplinary therapies to achieve optimal wellness. Patients have access to comprehensive chiropractic care as well as medical care, physical therapy, massage therapy, nutritional counseling, allergy testing and the most advanced pain treatments available. In fact, we are known for our excellence in IDD Therapy as an effective non-surgical treatment for herniated discs and spinal decompression.
Whether you've suffered a personal injury or simply want to get out of chronic pain, we are committed to helping you achieve your goals in physical and mental wellness with specialized services. Regardless of why you come to us, we believe that your treatment should be tailored to your unique needs. Chronic pain and poor spinal health can have a significant impact on one's quality of life. Therefore, you'll find that our team of professionals go above and beyond to help you overcome your limitations and attain an active, stress-free lifestyle.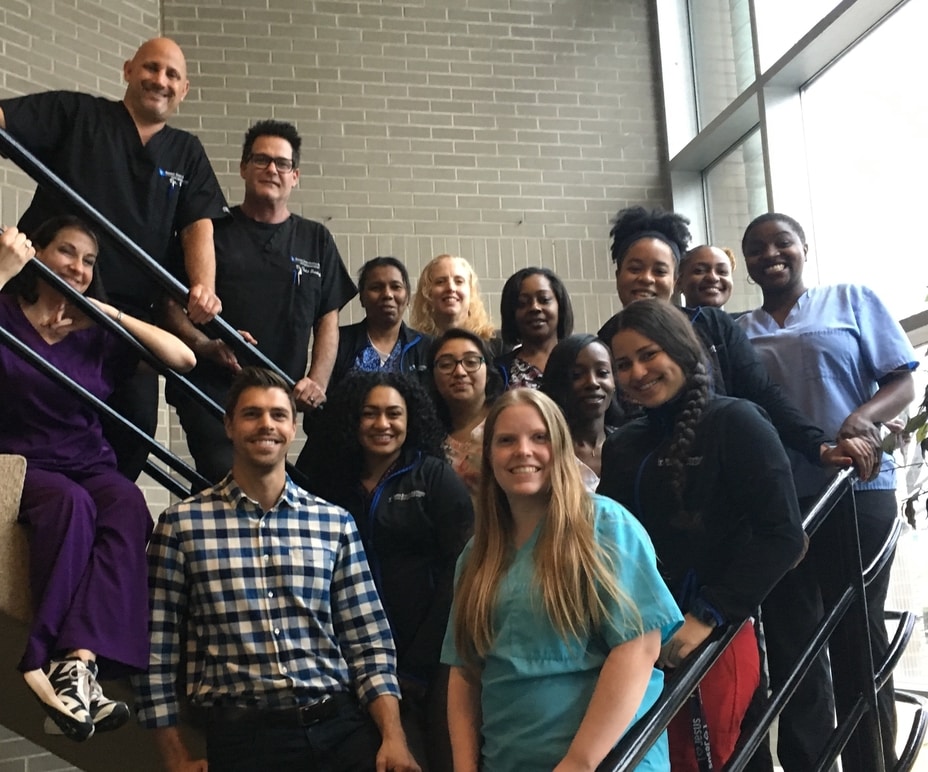 Have more questions about Georgia Spinal Health & Wellness? Please contact one of our locations or explore the following to learn about our doctors' credentials or what other patients are saying about their experience with us:
Life's too short to be in chronic pain or suffer the consequences of an accidental injury. Let us help you regain the life you deserve at Georgia Spinal Health & Wellness. Contact us today to schedule an appointment.
Check also our subpages
Read Our Patient Testimonials
Georgia Spinal Health & Wellness
They treated me after two different injuries and I now have full range of motion, am pain-free, and feel like I'm good as new again. I'd highly recommend Dr. Surloff and Dr. Hochman – they're amazing at what they do and they really care about helping you get better. Plus they're more than just chiropractic – physical therapy, massage, IDD therapy and more.

David Wright
In all my years of going to a Dr. I've never had someone with better bed side manners, personable, friendly and genuinely interested in your health care. His staff are the best, clean and punctual.
If you're looking for a professional that has a heart, then go to Georgia Spinal and "stand up straight" again!.

Jake Starkey
I have had IDD, chiropractic, massage and physical therapy with them over the last few years and have nothing but good things to say about this practice. Everyone there is super friendly and you can tell that Dr. Hochman is genuinely concerned for your wellness

Michael Collier
Address
2021 North Druid Hills Road
Suite 100
Atlanta, Georgia 30329
Office Hours
Mon: 9am-2pm / 3pm-7pm
Tue: 9am-3pm
Wed: 9am-2pm / 3pm-7pm
Thu: 9am-3pm
Fri: Closed
Sat: 9am-12pm