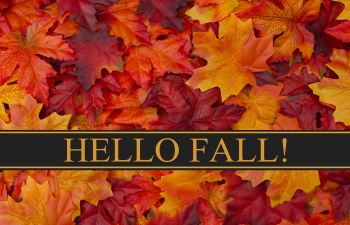 'Tis the season for fall sports, and it is glorious! The temperatures are dropping and sitting while wearing your warm layers of clothing, snuggled in multiple blankets, cheering for your sporty kid or sports hero is so very much fun! What's your sport of choice to watch? Most likely you have a kid or player on the field or court. You don't want to miss a single moment or play. Some fans must resort to viewing the sports from the comfort of their couch at home due to back discomfort while sitting in the bleachers.
Does your back pain ever prevent you from sitting in the bleachers to cheer for you favorite player? If so, there are a few adjustments you can make to help prevent and alleviate your back pain while on the backless and unsupported bleacher seating.
Make every effort to sit up straight. The tendency is to slouch and curve your back for long periods of time. This seating position forces your spine to become out of alignment. Sitting up straight will keep your neck and back aligned properly and minimize the stress that can be put on your back when slouching.
Find the right seating support for you. Choose one that supports your lumbar and makes you feel more comfortable. Some stadium seats offer a back to lean against, others offer padding for your bottom.
Keep your core muscles strong so they can support your spine and sitting for longer periods of time.
If you suffer from back pain, call Georgia Spinal Health & Wellness today. We're Atlanta, Georgia's most reliable spinal health provider. Come in and see us today!
Posted on behalf of Georgia Spinal Health & Wellness